This is a FREE offer to assess your previous year's business and individual income tax obligations. By utilising our experience and expertise, we will assess how much income tax you could have saved in the last financial year. To qualify for this free offer, the following eligibility requirements apply: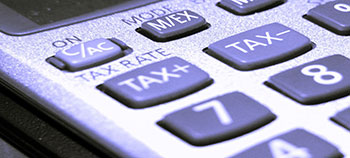 ABN holder;
Able to provide a complete set of financial statements from previous financial year (including profit and loss statement, balance sheet, depreciation schedule and any associated notes);
Able to provide a copy of the business and associated personal tax return(s); and
Business and your details.
This is an obligation free offer. Please note that although we are confident that we are able to come up with a better tax result for the majority of cases, not all analysis may do so due to compliance requirements. Also, the analysis is purely based on income tax (i.e. corporate and associated individual tax) and does not take into account effects on any entitlement to social security benefits.
Please also note that our analysis does not constitute specific advice. Our report will only be provided for an illustration of taxation consequences based on different scenarios.
To find out more, please contact us HERE.