Want to start a business?
Running a business is perhaps not for everyone. However, it is an extremely rewarding experience if you have the right skills, experience and most importantly, passion.
We can assist you to establish your business, including: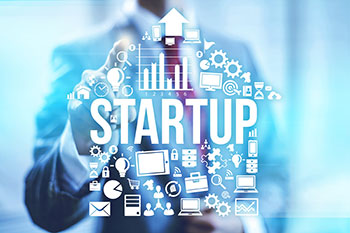 Setting up the right business structure for your circumstances;
Registering the entity for ABN, TFN, GST, PAYG Withholding
Ongoing accounting & tax support
Annual Tax planning
Assistance in organising Australian visas for hiring overseas workers
International business assistance
Referrals to various industry experts in Australia and overseas
We would love to assist you in running the business of your dreams!
For more information, please contact us HERE.