Migration Services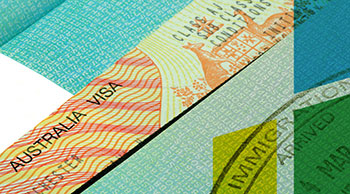 The issue of migrating to Australia is not only for those planning to live in Australia. It is also for Australian businesses hiring overseas workers and/or businesses overseas trying to establish Australian operations.
As an experienced migration agent as well as a member of CPA, we have extensive knowledge in preparing applications for businesses and individuals.
We specialise in:
Employer Sponsored Visa;
Business and Investor Visa; and
Arrangement of various 457 visa sponsor training requirements.
As a registered migration agent (MARN: 1382692), we are bound by Code of Conduct issued by the Office of the Migration Agents Registration Authority.
If you have any migration needs for your business or for yourself, please contact us HERE.