Our Fixed Price Accounting & Tax Packages
Global Hub strives to achieve maximum efficiency to provide clients with cost-effective and high quality services.
Our fully custimizable fixed price accounting & bookkeeping packages are designed for small to mid-sized businesses utilising Xero, wishing to achieve the following: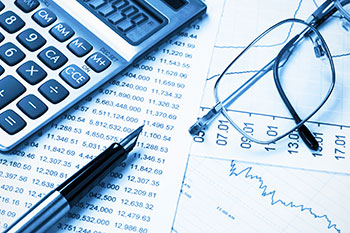 No surprise annual accounting bill (fixed every month);
Need to focus on business, not back office work; and
Transparency in separation of duties.
This is suited for the following businesses:
Businesses that are:
ABN Holders;
Require periodical financial statements;
Require regular BAS lodgements;
Require annual income tax return(s);
Require on-going support from CPA; and
Xero users.
Please see the differences or contact us for further information.