Global Hub Pty Ltd was founded by Jumpei Morita (CPA, MARN: 1382692) to provide more efficient and dedicated professional services to businesses in Australia and overseas. The ultimate aim of our business is to become the leader in providing a one-stop solution for all businesses.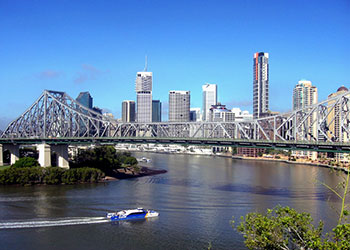 To better serve our clients and optimise our business efficiency, we provide our solutions in a variety of ways including:
Utilisation of cloud solutions
Paperless operation
Elimination of work office space – lower overheads mean lower costs for you
Multi lingual services – assisting multicultural communities in Australia and Asia
Registered Migration Agent – business migration and compliance needs
"No surprise" fixed fee structure for ongoing accounting and tax services
Referral to variety of experts and/or government agencies to help develop your businesses, locally and internationally
And, of course we provide conventional business services. Please find out here.
We know you are working very hard for your business. We will work even harder to help grow your business!