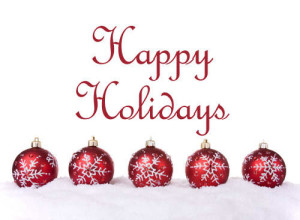 I trust you are enjoying the festive season!
Thanks again for your support of our firm, Global Hub, which celebrated our first year of operations.
Please note our Brisbane office will be closed from 21 December 2016 to 10 January 2017.
However, we will be working remotely for any ongoing accounting and/or migration cases during this period and will advise you of any developments.
This has been a successful year for our firm, with a number of new developments:
We trust that these developments will further assist your businesses and build our practice as a "One-Stop-Solution Accounting and Migration firm" for SMEs, investors and international businesses for the years to come.
We would like to wish you and your family a very merry festive season – may it be happy, bright & safe – and best wishes for a successful 2017!