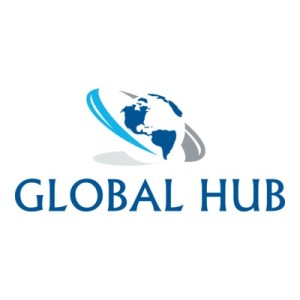 We are pleased to announce that Global Hub is partnering with Matthew MacDonald and Ken Howard, Authorised Representatives of Morgans Financial Limited, in order to cater for our clients' financial needs. Morgans Financial is Australia's largest national full-service retail stockbroking and wealth management firm, with more than 300,000 clients, 500 authorised representatives, and 850 staff, operating from 60 offices in all states and territories around Australia.
Matthew is also fluent in three languages, namely Chinese (Mandarin), Japanese and English. His language capability will vastly assist our client base with diverse cultural background.
Some of the services offered include:
Wealth Management
Fixed Interest and Cash Management
Stockbroking
Options and Warrants
Life Insurance and Financial Planning Products
Even if you are not a resident of Australia, you can open your Morgans Wealth + account, providing you with access to Australian financial market including direct equities and fixed interest products without physically visiting Australia. For further information, please contact us.
Profile: Matthew Macdonald
https://www.morgans.com.au/Branches/QLD/brisbane/About-Us/our-team/Matthew-Macdonald
Profile: Ken Howard
https://www.morgans.com.au/Branches/QLD/brisbane/About-Us/our-team/Ken-Howard
Disclaimer:
The Information in this article is provided for information purposes only. The Information is not intended to be and does not constitute financial advice or any other advice, is general in nature and not specific to you. Before making an investment decision, you should seek the advice of a qualified and registered securities professional and undertake your own due diligence. None of the information in this article is intended as investment advice, as an offer or solicitation of an offer to buy or sell, or as a recommendation, endorsement, or sponsorship of any security, Company, or fund. Global Hub Pty Ltd is not responsible for any investment decision made by you. You are responsible for your own investment research and investment decisions.